The Builder Extreme
Made Large Scale 3D Printing Affordable And Accessible
Professional 3D printing on large scale doesn't need to be expensive. The Builder Extreme is able to print your most complex prototypes in superb quality. The extra big build volume of the Builder Extreme range, in combination with the Dual-Feed extruder, offer you complete design freedom. Which Builder Extreme meets your requirements? Think big, print big!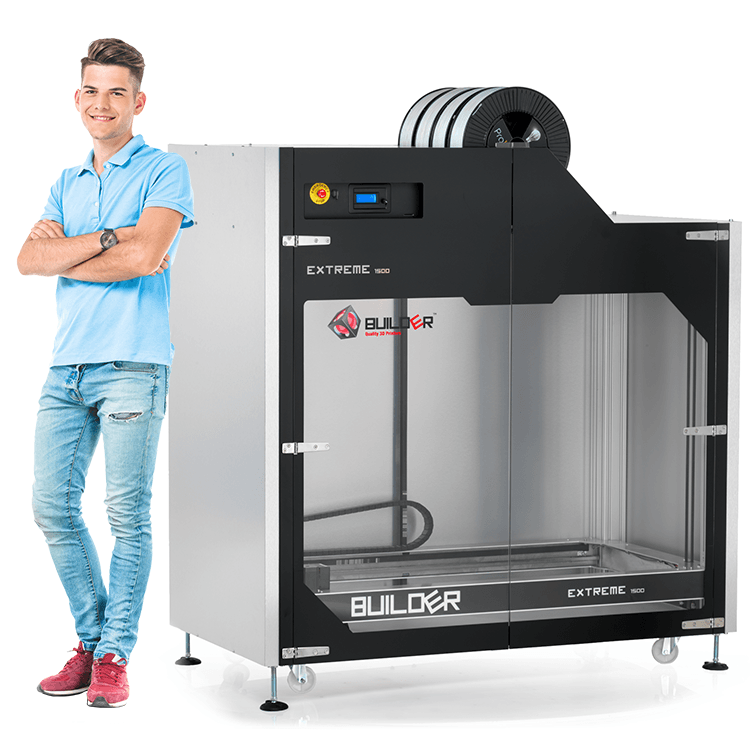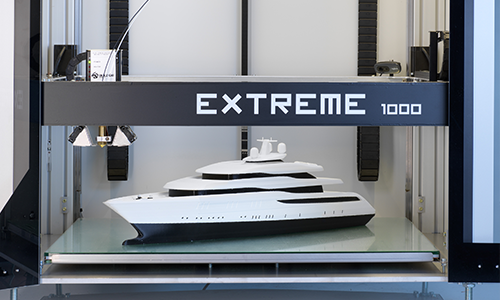 Extra big print volume
The extra big print volume of the Builder Extreme range offers you complete design freedom. Which of the 3 different Builder Extremes meets your requirements? Find out now.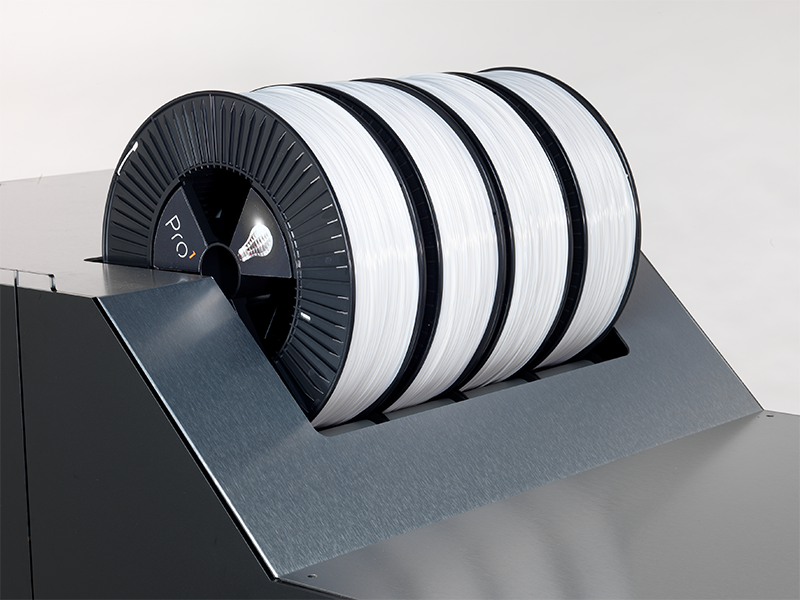 Premium quality filament
Large prints require premium quality filaments. We offer different kinds of filaments from Innofil3D, which is a Dutch company specialized in the production of Premium filaments. The most used filaments on our Builder Extreme range are PLA, PET and PRO1 (replacement for ABS)
Versatile Dual-Feed Extruder
Did you know the Builder Extreme has the most versatile Dual-Feed extruder on the market? You can print Dual, Mono and Color mixed objects. The Builder Extreme has a Dual-Feed extruder with 1 nozzle. Fill both extruders with the same color and change the extruder ratio of both motors to 50%. Now you have a Mono extruder. Would you like to blend 2 colors? Fill both extruders with different colors and your object will be printed in mixed colors.
Mobile large scale 3d printer
Limited office space or would you like to use the Builder Extreme at different departments? The Builder Extreme 1500 comes with 4 wheels on the bottom of the printer which makes it the biggest mobile 3D printer. One project finished? On to the next location.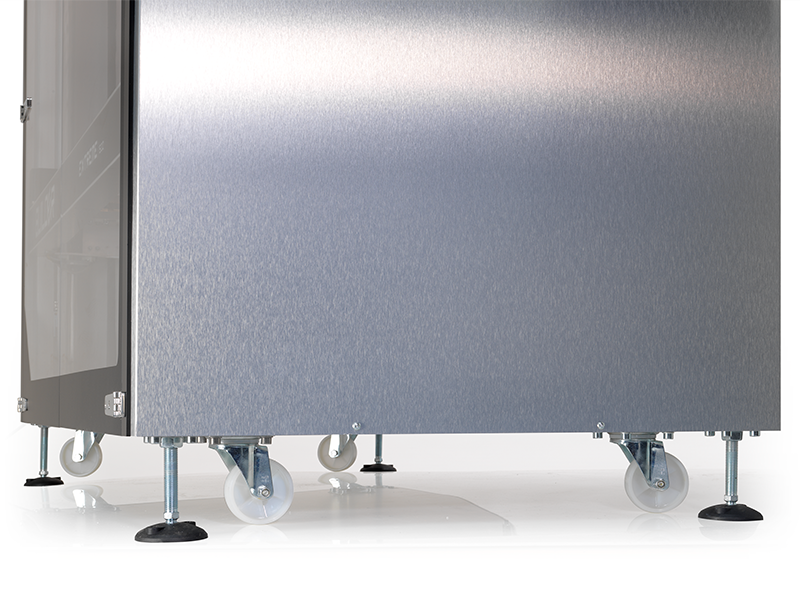 Business cases
Saneux is a leading company in the bathroom manufacture, creating spaces dedicated to luxury and relaxation. Saneux is using the Builder Extreme 1000 for printing prototypes of washbasins, douche heads towel rails and many more. Saneux saves weeks and thousands of Euros by regularly 3D printing these objects on their Builder Extreme 1000.