Simplify 3D (Builder Extreme)
Simplify3D is slicing software which goes deeper into 3D printing than other slicing software. With Simplify3D, you can optimize many settings to increase your print quality. If you would like to use Simplify3D you need to purchase a license for the software on www.simplify3D.com.
Extreme profiles:
If you have problem with getting the right result, the Simplify3D troubleshooting guide can help you.
Troubleshooting Guide Simplify3D
Check whether your software is up to date (V1.35)
Every few months we upload an updated version of the software for the Builder Extreme PRO 3D printers. Please, make sure you have the latest software version to keep your machine up to date. You can download the latest software version here: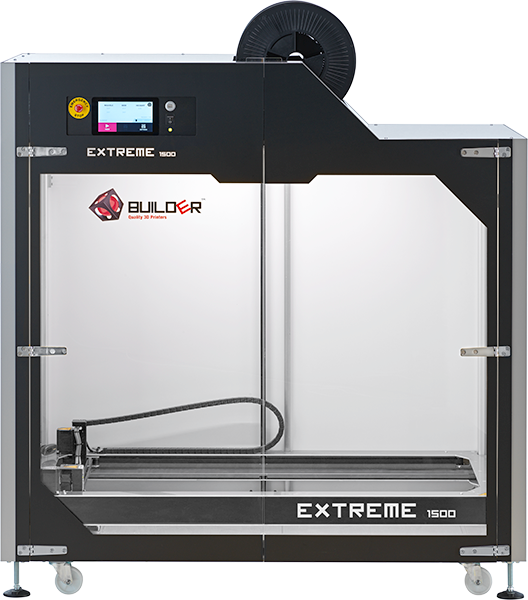 Please follow these steps:
The Builder Extreme has now successfully been updated. Note that the software recognizes which Builder Extreme you have, so please follow the instructions to prevent issues with updating and upload all 6 files.
If you need any help during the update, please contact us on helpdesk@builder3dprinters.com