Builder Extreme 1500
€17.495,00 Ex. VAT
Large scale 3D printing has become affordable with the Builder Extreme range. The Builder Extreme 1500 has a print volume of 1100x500x820 mm (XYZ), which makes it one of the biggest FDM Dual-Feed 3D printers available and is still able to fit through every door. The 4 wheels mounted to the bottom of the printer make it easy to move the printer to its next location. Because of its long print bed, the Builder Extreme 1500 is the perfect printer for printing prototypes of yachts, long boards, packaging material or any other long object. The Extreme 1500 comes with an integrated heated bed, Dual-Feed extruder, on-board camera and WiFi.
The Builder Extreme 1500 is used by yacht designers, film industrie, artists,  product developers and many more.
Download the Builder Extreme 1500 brochure here.
The Unique Features of the Builder Extreme
Use your mouse to go over the icons to see the unique features of the Builder Extreme.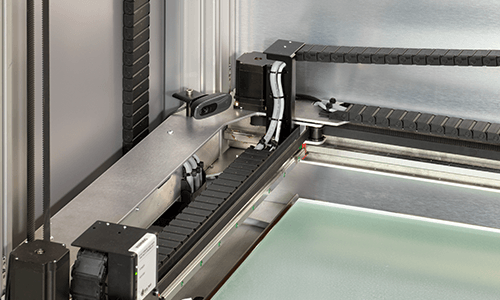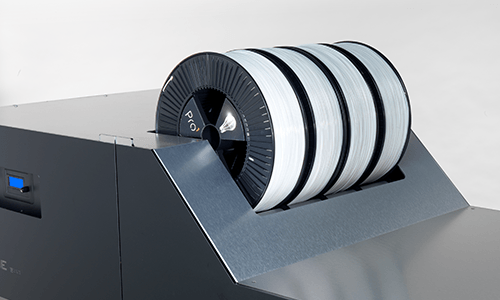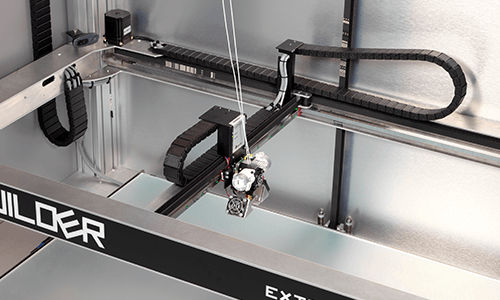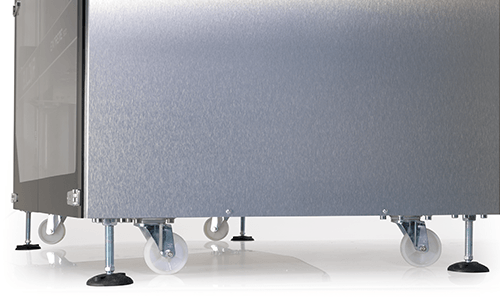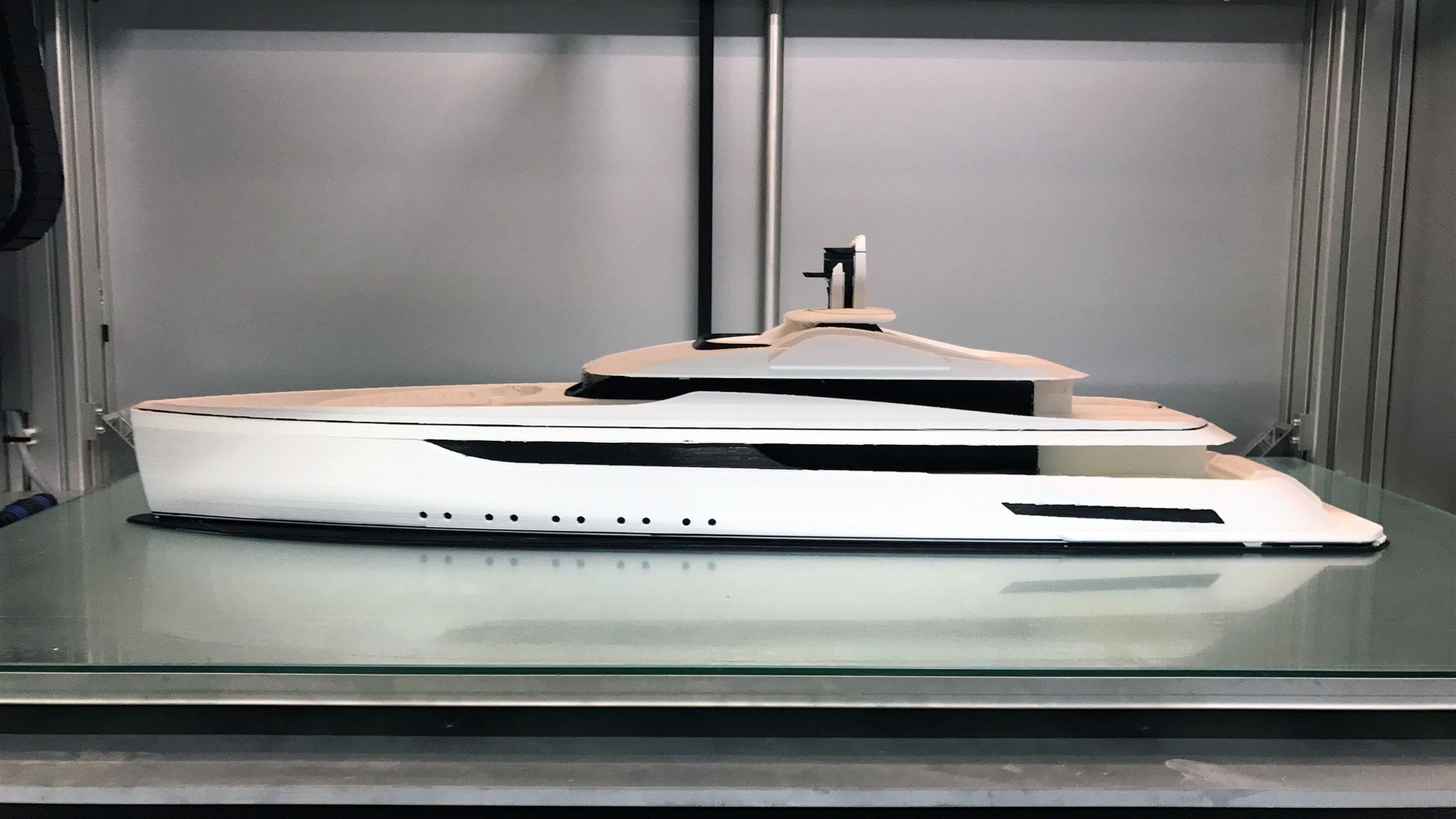 Visit the Builder Extreme factory
Would you like to see the Builder Extreme before purchasing? Visit the Builder factory in the Netherlands.