Builder Extreme 2000 PRO
€24.995,00 Ex. VAT
The Extreme 2000 PRO takes large scale 3D printing to a higher and more professional level. With its giant build volume of 700x700x1700 mm (XYZ), it's one of the biggest FDM 3D printers available, which makes it ideal for professional and industrial use. From 3D printing prototypes, moulds, tooling and more, the easy to use Builder Extreme 2000 PRO will print high quality industrial grade parts time after time.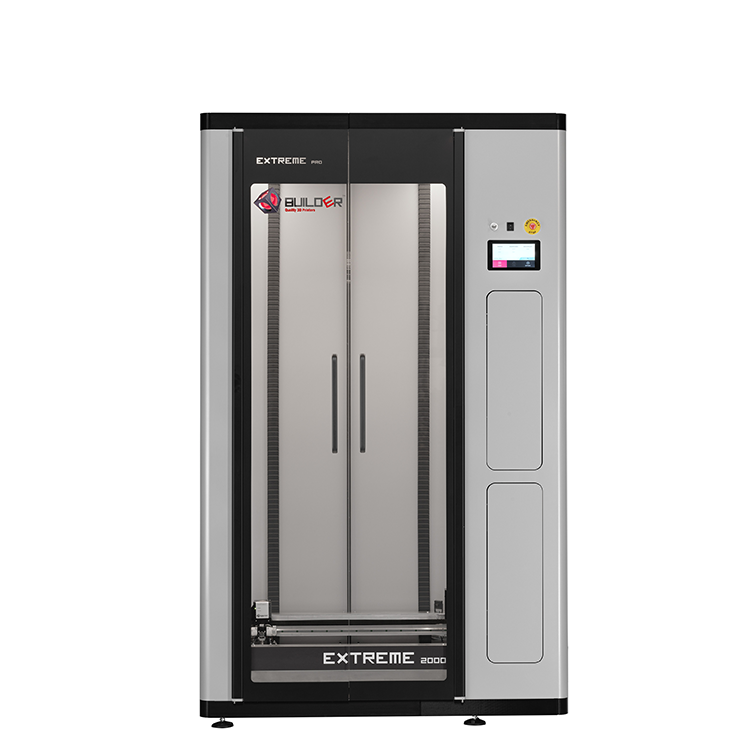 Key features of the Builder Extreme
Use your mouse to go over the icons to see the unique features of the Builder Extreme.
7 inch touchscreen – easy to use interface
The 7 inch touch screen allows you to have full adjustment control over the Extreme 2000 PRO and the printed object. You can control the nozzle and bed temperature, but also control light, filament change and many more. It even plays instruction videos. With the on-board camera you can check the progress of the print and the Wi-Fi allows you to upload files to the Extreme 2000 PRO.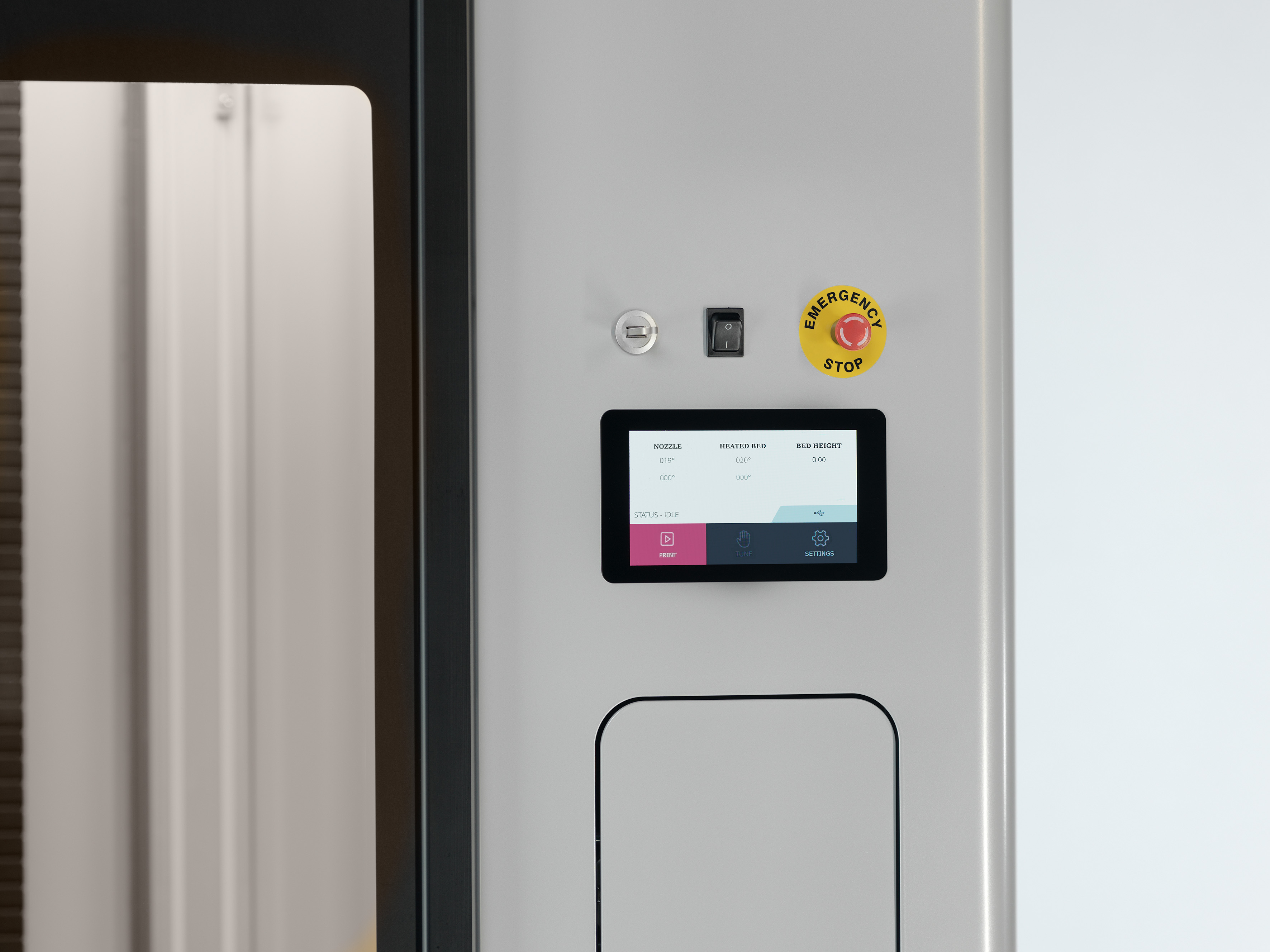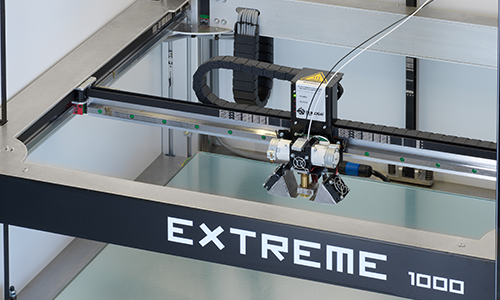 Dual-Feed extruder – Most versatile extruder
The innovative and versatile direct drive extruder has been designed for non-stop printing. The Dual-Feed extruder is able
to print dual coloured objects, but can also be used as a mono extruder when inserting 2 of the same filament spools. The easy to swop nozzle can be replaced for a smaller/bigger nozzle diameter to influence print quality/time.
Fully closed housing
The fully closed housing combined with the heated bed positively influence the print quality of the printed object but also reduces the sound of the machine by 40%. The transparent doors allow you to monitor the printing process at all times. For safety reasons the doors can only be opened when the print is paused. The Extreme 2000 PRO is air filter ready and the BOFA air filter can be added to the Extreme 2000 PRO as an option.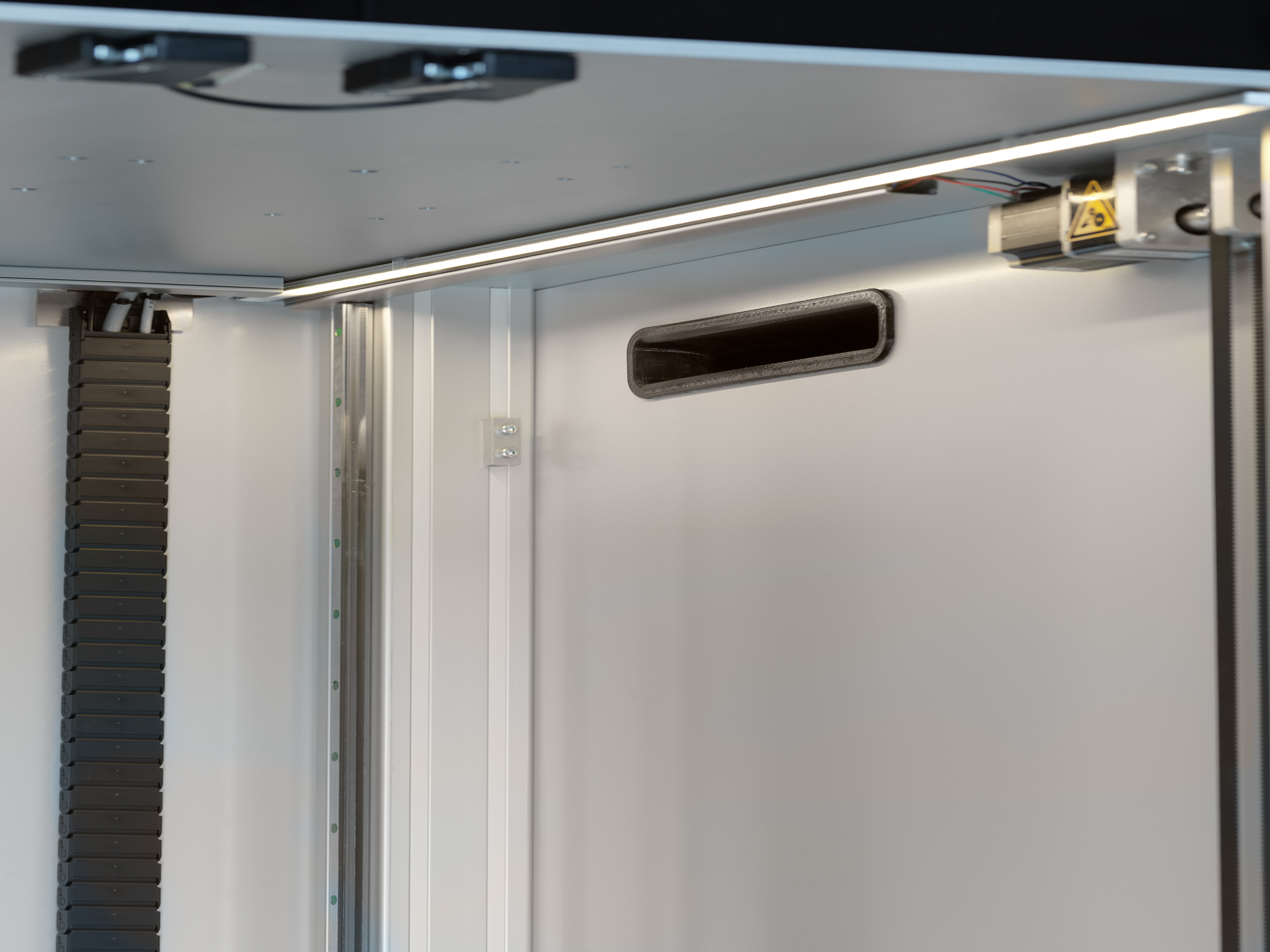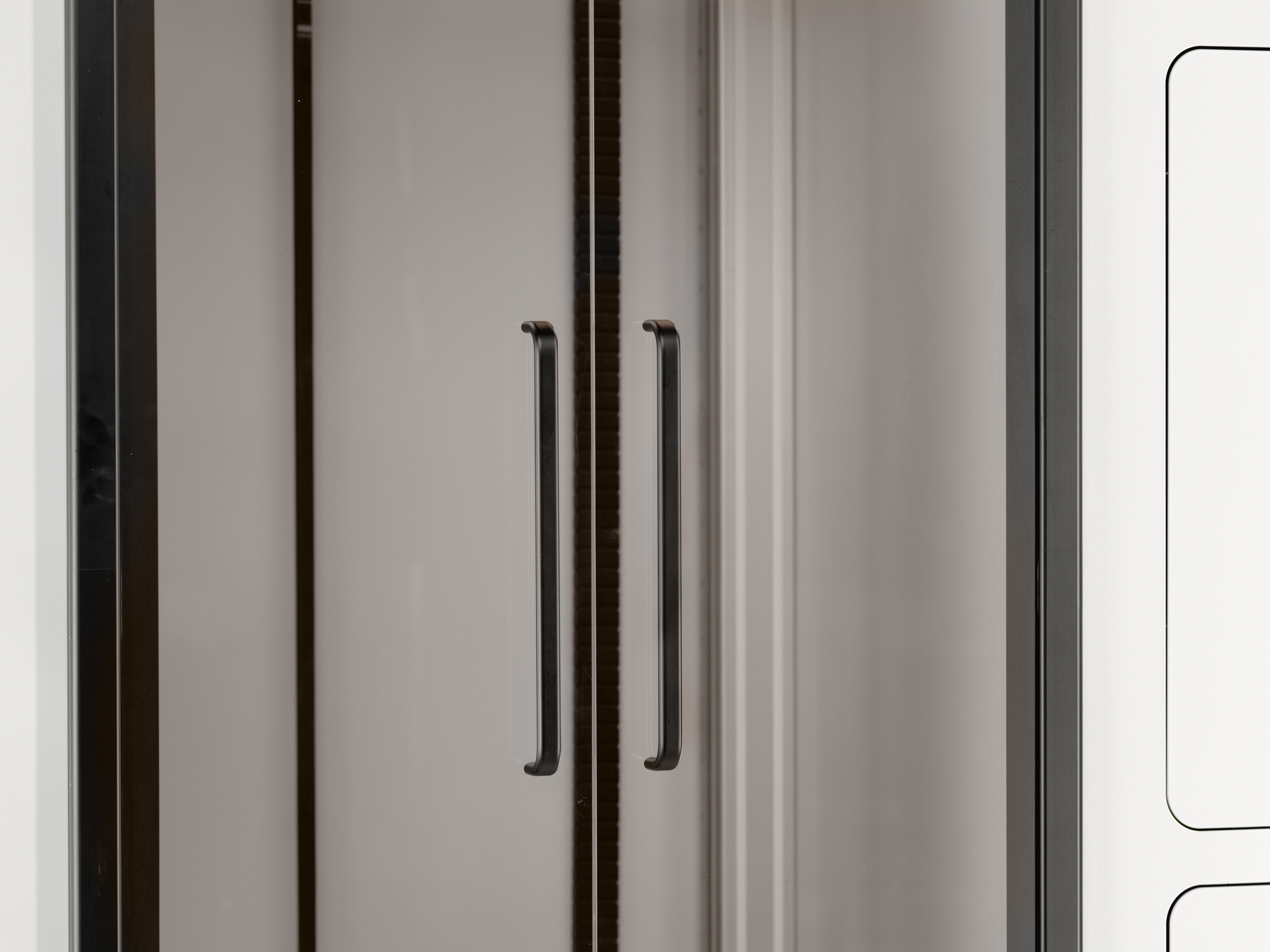 Design
The Extreme 2000 PRO has been designed efficiently to be
able to offer place to all its key features without sacrificing print volume. Despite its huge print volume, the Extreme 2000 PROis optimal for all workspaces. The filament spools and control box are integrated in the closed housing and will open for easy access, when slightly pushing the panels. The 7 inch touch screen is ergonomically placed at a level for comfortable use.